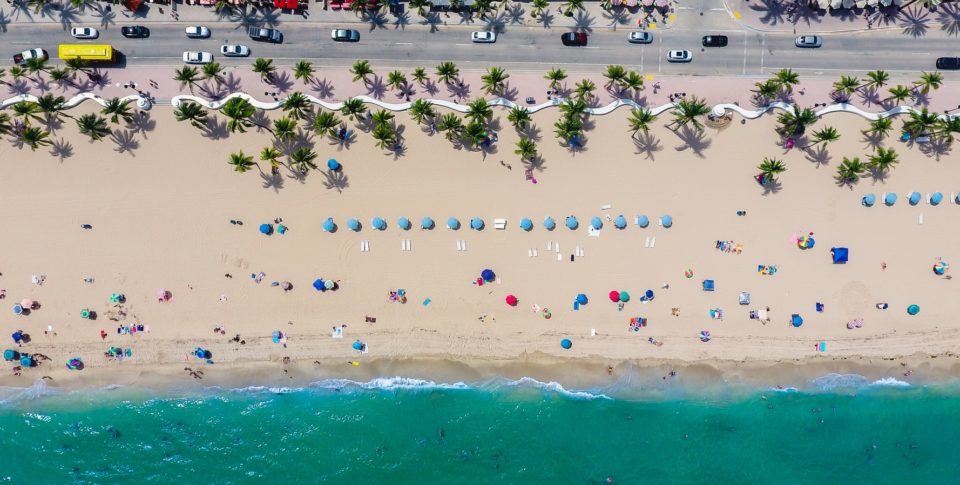 Virtual Vacations You Can Enjoy From Home
It's hard to stay home, especially as the weather warms up. Even though we can't travel now, that doesn't mean we can't dream of the fantastic destinations waiting for us. To help us fantasize about the future, many of Florida's most famous attractions are offering virtual tours and experiences you can enjoy from the comfort of home. Embark on your virtual vacation, and see which attractions make it to the top of your travel wish list.
Walt Disney World Resort
Disney's theme parks and attractions are famous throughout the world, and they've found ways you can enjoy them virtually. Disney Magic Moments offers a whole range of tours, videos, and activities to keep your imagination active. Enjoy storytime with Disney princesses, hop on virtual rides and roller coasters, learn to draw your favorite Disney characters, and cook up some Disney-inspired treats. You'll also find eBooks, printable activities, and desktop wallpapers to brighten up your workstation.
Universal Resort Orlando
Created and inspired by one of the world's biggest movie studios, Universal World Resort is no stranger to the latest forms of media. You'll find tons of immersive content on their YouTube channel, including 360° VIDEOS of the parks' most exciting rides and attractions, as well as exclusive content and behind-the-scenes looks at what goes on at the resort.
SeaWorld Orlando
Seeing fascinating marine creatures up close and in person is the best part about visiting SeaWorld Orlando, but that doesn't mean you can't enjoy the entertainment from home. Thanks to Visit Orlando, you can virtually ride the Mako roller coaster, explore Antarctica: Empire of the Penguin, and visit SeaWorld's other two parks: Aquatica and Discovery Cove. Check it out for yourself!
Visit Orlando
Visit Orlando has compiled a spectacular array of virtual tours and experiences for you to enjoy, from the theme parks mentioned above to arts and cultural attractions, as well as a range of educational offerings. Explore the Orlando Virtual Tour page and start looking forward to your future visit.
LEGOLAND Florida
Have a budding builder in the family? LEGOLAND Resort and Waterpark maintains a robust and active YouTube channel where kids of all ages can find building guides, park tours, behind-the-scenes looks at new Lego announcements, and much more. Click it, then brick it!