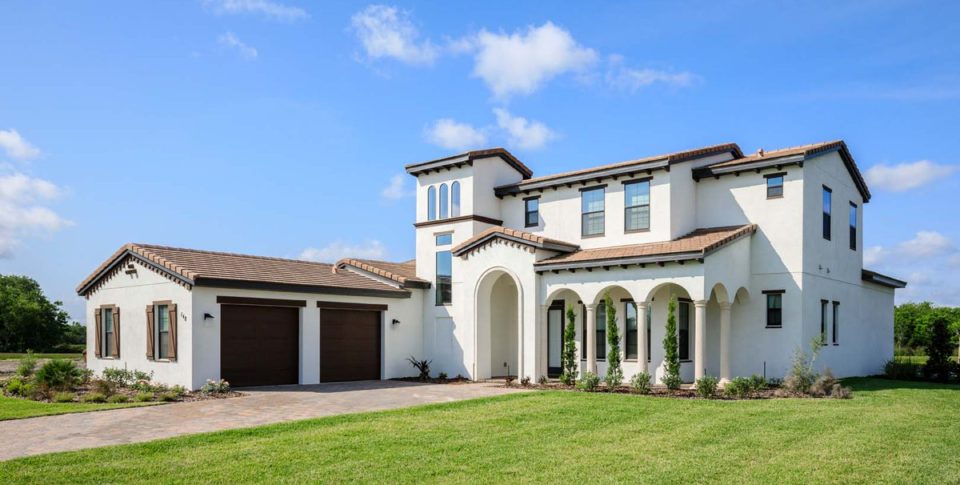 Why a Florida Vacation Is the Perfect Way to Relax and De-Stress Right Now
Being stuck at home might seem easy at first, but after a while, we all start to feel stretched thin and in need of a recharge. As travel restrictions ease up, we once again have the chance to enjoy space, fresh air, and some of the comforts we've been missing. However, it's important to follow the latest safety guidelines, and naturally some vacations are more suitable right now than others. Given current recommendations and regulations, a Florida vacation is the perfect way to relax and recover. Plenty of space, sunshine, and peaceful accommodations make for the dreamy getaway you've been waiting for.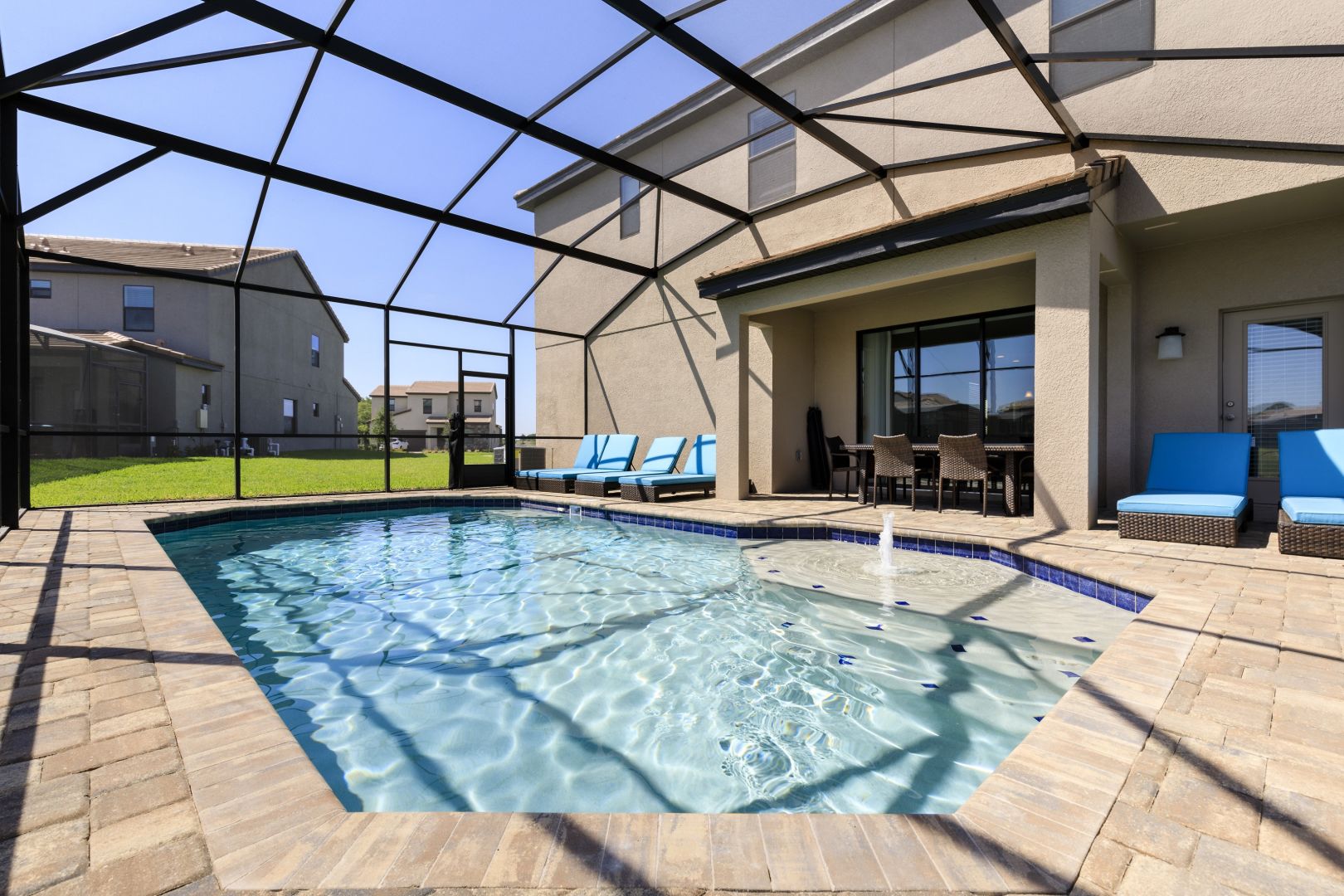 Enjoy Room to Breathe
One of the most difficult parts about sheltering in place is the most obvious — staying in place. We take for granted how much we need the stimulation of moving around and experiencing different settings as part of our physical and mental health. If you're going to shelter in place, you might as well make sure your "place" is as comfortable as possible. Hotel rooms are naturally out of the question, and this is where Florida's beautiful vacation homes truly shine. The spacious rentals at Balmoral, for example, offer multiple bedrooms and bathrooms, as well as invitingly open layouts that will make you forget all about your concerns and allow you to slip away into the vacation state of mind.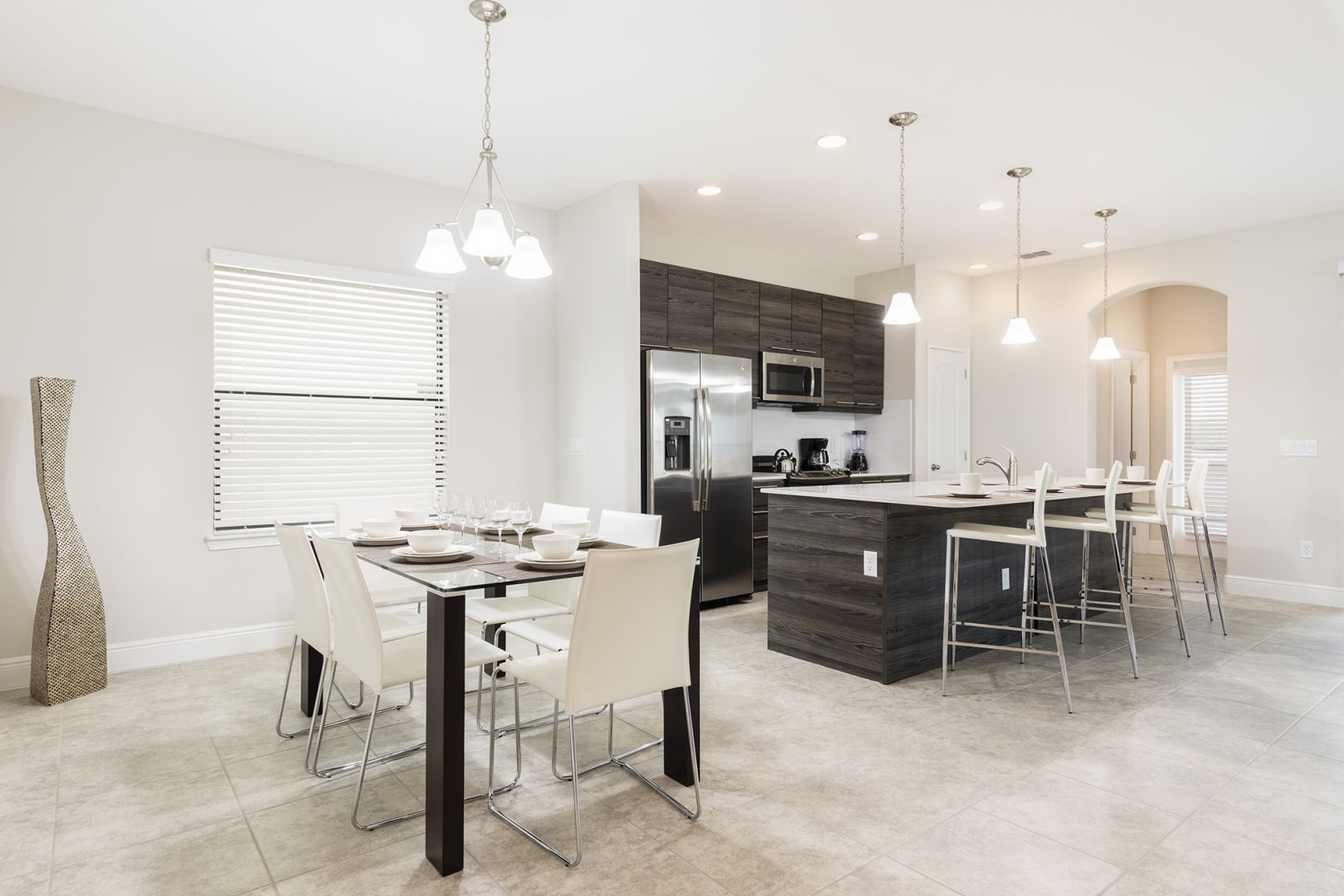 Treat Yourself to Extra Comforts
Taking a vacation right now is all about clearing your mind and being carefree, and a well-equipped rental will make you feel that all your needs are taken care of. Our Florida vacation homes, for instance, feature full kitchens, in-unit laundry, and plenty of entertainment options just steps away. You can enjoy free delivery from our on-site Bar & Grill, and many of the rentals feature private pools. Kick back in luxurious style and let some of those extra comforts soothe your stress.
See What's Possible
Ready to treat yourself to some tranquility? Explore Balmoral's high-end house rentals in Orlando and enjoy the escape you've been missing. Not only will you get the extra space and luxurious comforts, but when you're ready to stretch your legs even more, you can go for peaceful strolls around the area and explore Central Florida's natural beauty. The resort also offers a whole range of amenities that allow for safe distancing, such as fishing, mini golf, volleyball, a fitness center, and more.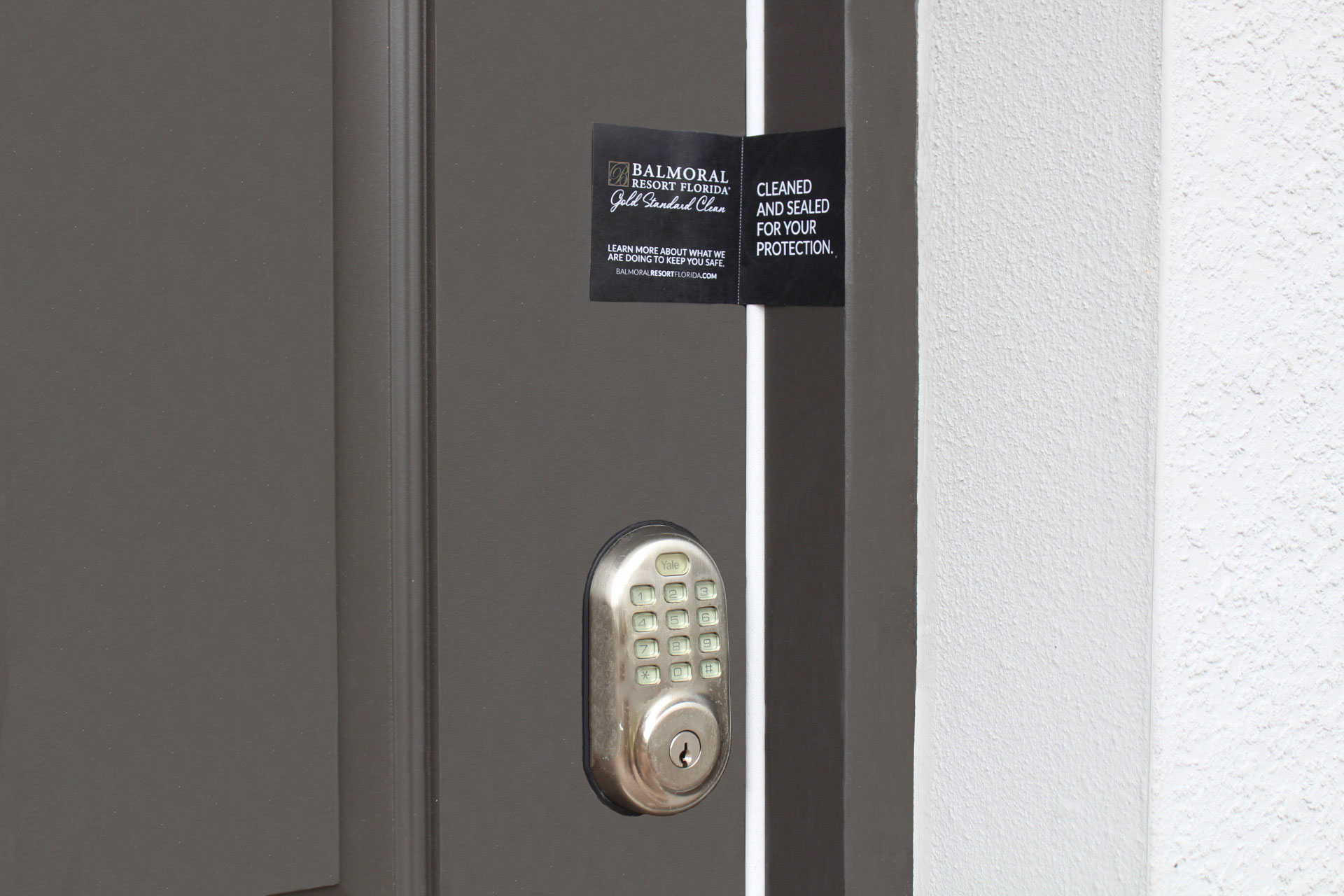 Safety and sanitation are our biggest priorities right now, and we've taken extra steps to provide you with the peace of mind needed for a soothing stay. We're using UV sanitizing wands to clean tables at our Bar & Grill, and we've added extra steps to our room-cleaning procedure. We now place a door seal on the front door after cleaning each home so that you can be sure you're the first to enjoy the space. Learn more about our new procedures on our website.