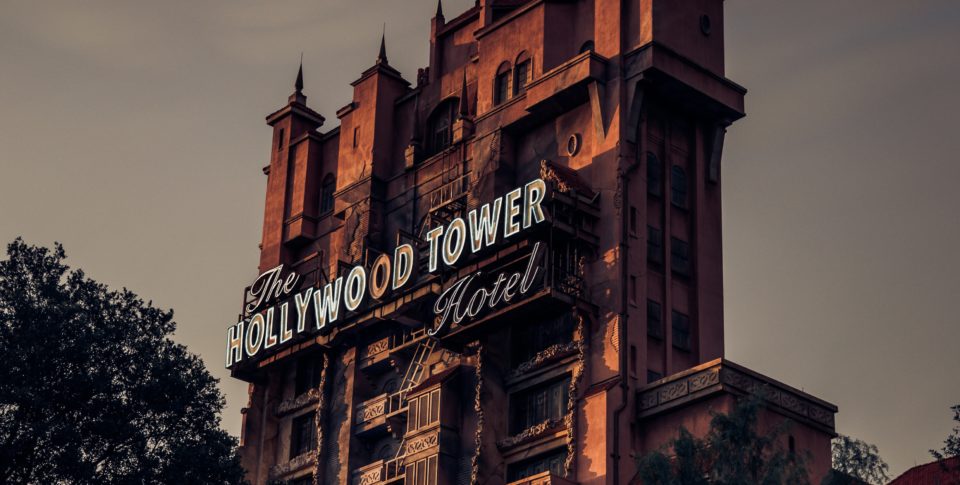 The 10 Most Popular Rides at Florida Theme Parks
Florida is widely known as the world's theme-park capital, and it can be overwhelming to pick just a few theme-park experiences to pursue during your Sunshine State getaway. Start with the ten popular rides we've rounded up below, at Disney World, Universal Orlando, LEGOLAND, and Busch Gardens.
Space Mountain
Space Mountain is Florida's oldest operating roller coaster and one of the world's most iconic theme-park rides. Located in the Magic Kingdom's Tomorrowland themed area, it comprises rocket-inspired coaster cars that soar through projections of stars, planets, comets, and asteroids.
Big Thunder Mountain Railroad
Big Thunder Mountain Railroad evokes the Gold Rush-era American Southwest through a mine-train roller coaster. It has become such an iconic Disney World ride that there are now spin-offs in Disneyland, Disneyland Paris, and Disneyland Tokyo.
Rock 'n' Roller Coaster
The Rock 'n' Roller Coaster is meant to immerse you in the experience of attending an Aerosmith concert, from riding in a limo to watching the musicians backstage. Along with enjoying corkscrews and other ride inversions, you'll get to jam out to Aerosmith classics like "Sweet Emotion" and "Nine Lives."
Jurassic Park: The Ride
Jurassic Park: The Ride is the star attraction at Universal Orlando's Islands of Adventure. You'll coast through fictional Isla Nublar while encountering animatronics of stegosaurus, velociraptor, T. Rex, and other dinos.
Harry Potter and the Forbidden Journey
Harry Potter and the Forbidden Journey is located within Universal Orlando's Wizarding World of Harry Potter and incorporates elements from throughout the Harry Potter franchise, from Floo Powder to Quidditch games to the talking paintings of Hogwarts Castle.
Tower of Terror
The Tower of Terror is a popular "drop-tower ride" located in Disney World's Hollywood Studios. It takes place in the elevator of a fictional Los Angeles hotel with an eerie Twilight Zone-inspired twist. This ride, too, has inspired Disney spin-offs across the world.
Revenge of the Mummy: The Ride
Universal Orlando's Revenge of the Mummy evokes the most recent Mummy franchise and takes you from a Museum of Antiquities to scenes from ancient Egypt. It has inspired spin-offs in Universal's California and Singapore locations.
SheiKra
Busch Garden's SheiKra is Florida's tallest roller coaster and formerly the longest, tallest, and fastest dive coaster in the entire world. Lifts, hills, a 90-degree drop, and a "splashdown" allow you to recreate the motion of the namesake African hawk.
Montu
Montu is a Busch Gardens inverted roller coaster that also broke world records when it was built in 1996. It features incredible elements such as a zero-gravity roll that have made it an Amusement Today magazine favorite for 15 consecutive years.
Beetle Bounce
For younger theme-park enthusiasts, Beetle Bounce is a popular LEGOLAND children's drop ride that features a beetle-esque design, taking riders 15 feet high and affording sweeping views of the rest of the park.
Plan Your Trip
Ready to experience these exhilarating attractions for yourself? Check out our latest exclusive offers and start planning your trip.