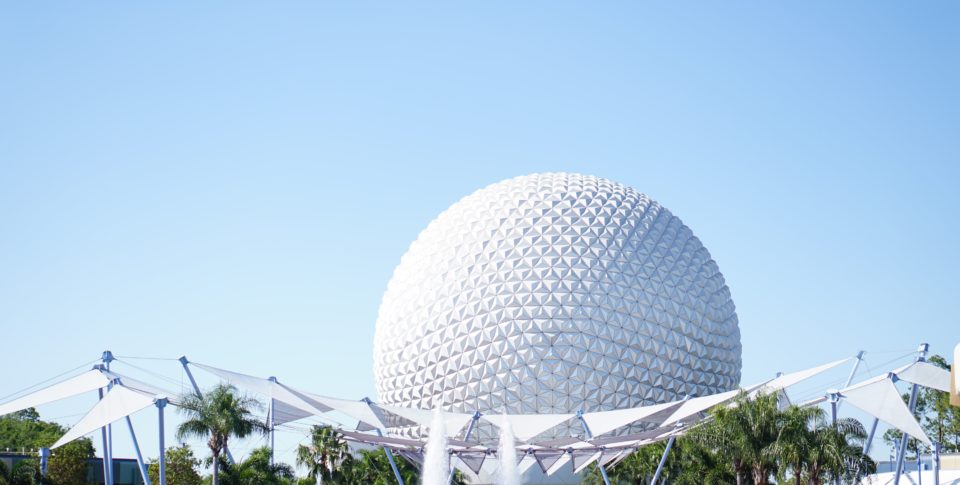 Summer Central Florida Events Calendar
There are countless reasons to visit central Florida at any time of year. Still, given our flawless weather and abundant sunshine, summer may be one of the best. Maybe that's why the area offers locals and visitors alike an endless range of activities to discover during the most celebrated days of the year. Looking for some fun to indulge in during your visit? Check out our picks for the best central Florida events happening in and around the region this season.
Our very own Balmoral Bar and Grill will be hosting a beach-style luau right here at the resort on July 31st. We'll have delicious island-style food in the classic Polynesian tradition, as well as plenty of fun family-friendly activities. Guests will be invited to take hula lessons, check out a fire-dancing show, and hear some live music. Your tickets also include a daily pool pass, so you'll be able to take a dip and cool off with us all day long. 
124 Kenny Blvd, Haines City, FL 33844
The sport of water skiing originated in Central Florida a century ago, so it's only fitting that our many bodies of water still see many enthusiasts today. One of the most storied exhibitions in water skiing takes place on Winter Haven's Lake Silver at regular intervals throughout the year. The next (and last!) event in the 2022 season is happening on August 20th, so grab a blanket, some snacks and your crew, and enjoy the show! 
300 Ave, M NW, Winter Haven, FL 33881
SeaWorld has long been a must-see destination for marine life enthusiasts, roller coaster fans and families. Now, there's even more reason to go. The SeaWorld Orlando Craft Beer Festival features more than 100 specialty brews from some of the country's finest purveyors of the beermaker's art. When you go, you can also look forward to delicious food, live entertainment and more. The fest runs weekends through early September. 
7007 SeaWorld Dr, Orlando, FL 32821 
Presented by Corkcicle, this iconic and much-anticipated gourmet festival makes your trip to Epcot that much better. Cuisine spanning six continents will be served up by more than 25 global marketplaces, with everything from returning favorites like Pão de Queijo, (Brazilian cheese bread), to new items like the Crab Slider from Hops & Barley. Along with delectable food there's music by the Eat to the Beat Concert Series, activities for kids including a scavenger hunt, and much more. Admission is included in your Epcot ticket!
200 Epcot Center Dr, Lake Buena Vista, FL 32830
The always-exceptional Polk Art Museum in nearby Lakeland is currently hosting this landmark touring exhibit, the largest of its kind in the hall's history. More than 40 of the great French impressionist master's bronze sculptures will be on display, representing some of his finest work in the medium. Each captures a vibrant aspect of the complexity of human existence, as well as the sculptor's inimitable skill. Best of all, admission is free.    
800 E Palmetto St, Lakeland, FL 33801
If there's been a more flat-out fun culinary world development than food trucks, we can't imagine what it could be. Something about their whimsical "meals on wheels" approach just invites a good time. And if a good time is what you're looking for, you'll find it at this regular Lakeland event that happens the second Thursday of each month. Go ahead: bring the crew, let everyone grab their favorites, and enjoy the best eats in the area. 
198 N Kentucky Ave, Lakeland, FL 33801
Headed to Central Florida? We can't wait to welcome you to Balmoral Resort. Our spacious vacation homes feature all the comforts of home, including multiple bedrooms, full kitchens, and private pools. You'll also discover an on-site water park, secure property-wide Wi-Fi, a free arcade, on-site dining, and much more. Visit our reservation site today and plan your stay!