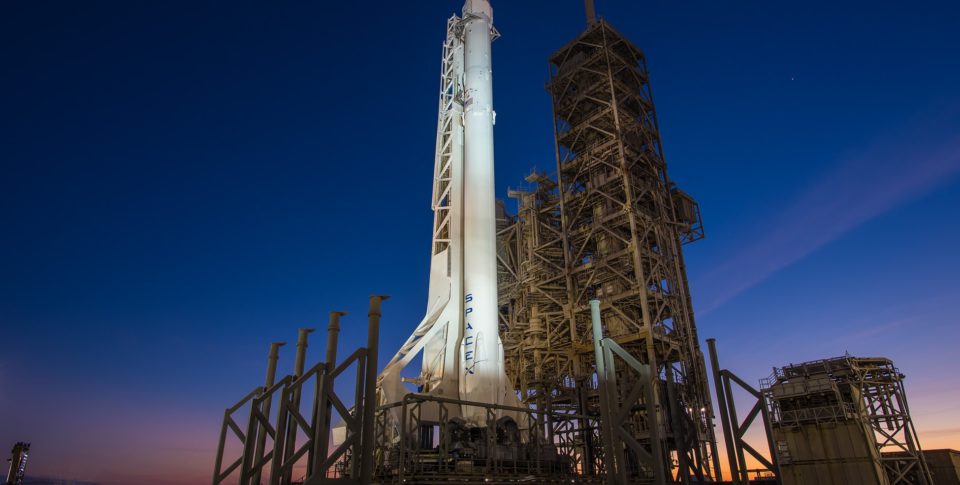 Things to Do in Florida on a Family Vacation
If you're planning a family vacation, chances are that Florida is already high on your list — after all, it's known as one of America's most popular family-travel destinations (as well as one of America's most popular destinations in general). As you put together your itinerary, here are some ways you can spend a family-friendly Sunshine State getaway.
Catch the Local Teams in Action
A great way to embrace Florida's family-friendly culture is to catch an athletic event, like a basketball game or a hockey match. Check out our guide to the major Florida sports teams.
Get Back to Nature at a National Park or State Park
Florida is home to three national parks and 175 state parks, all providing beautiful backdrops and spectacular activities for the whole family. Some favorites include the Keys' Pennekamp State Park, a celebrated snorkeling hub; Orange City's Blue Spring State Park, where you can bathe in glimmering aqua waters; and Sanibel Island's wildlife refuge.
Unleash Your Inner Astronaut at the Kennedy Space Center
If your family is interested in NASA, the Kennedy Space Center is a perfect place to learn about the space program, whether you're attending the "astronaut training experience" or wandering through the dazzling Rocket Garden.
Make a Splash at a Water Park
Florida is arguably not only the world's theme-park capital, but the world's water-park capital — and at parks like Disney's Typhoon Lagoon, LEGOLAND Florida Water Park, and Universal's Volcano Bay, you'll have no shortage of amazing waterslides and aquatic attractions to choose from.
Ride the Famous Theme Parks' Roller Coasters
From Busch Garden's SheiKra for thrill seekers to Legoland's mild Beetle Bounce for younger theme-park patrons, Florida has a theme-park ride for every member of your family. We round up 10 of the best here.
Learn About Famous Inventors
Your family will love strolling through the grounds of the Ringling estate, including multiple museums devoted to the American circus, and touring the homes of Thomas Edison and Henry Ford in historic summer resort Sarasota.
Try Classic Florida Foods
Treat yourself to kid-friendly Florida favorites, including orange juice, orange-flavored soft-serve, Key-lime pie, and shortcake produced at the Florida Strawberry Festival.
Beach-Bum
Walk, sunbathe, or splash around at one of Florida's hundreds of scenic seashores, from pristine Clearwater Beach to trendy South Beach.
Plan Your Trip
Ready to experience all of Florida's family-friendly attractions for yourself? Check out our latest exclusive offers and start planning your trip.