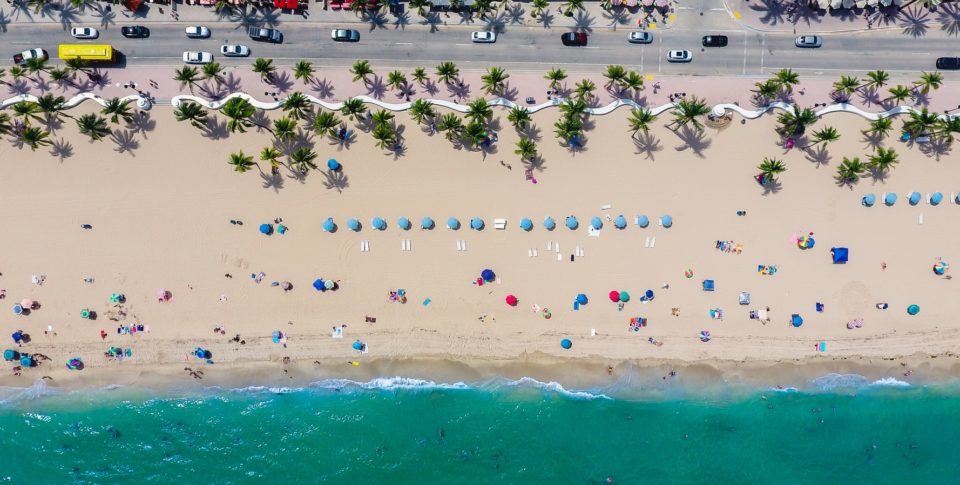 Why Florida Is Perfect for a Family Reunion
When you're picking a destination for a family reunion, there are a lot of considerations to take into account. You'll want a place that specializes in family-friendly activities, ensuring that even the youngest family members always feel included; caters often enough to tourists that car rentals and other logistics are a cinch; and boasts a warm, gentle climate year-round. Here's why Florida checks all of these boxes.
It's home to thousands of beaches, lakes, and nature reserves, and it's the world's theme-park capital
Whether your family prefers to bond over boating, birdwatching, hiking, fishing, or even surfing, Florida has thousands of options for whatever you're into. The state offers dozens of nature reserves, nature centers, and beaches, along with eleven national parks, including the largest tropical wilderness in America. Academically inclined families may alternatively visit house museums such as Sarasota's Edison and Ford Estates and Tallahassee's Knott House — and there's something for everyone at Disney World and Universal.
It's a leader in the American tourism industry
Florida is the most popular vacation destination in America and takes pride in accommodating its more than 110 million annual visitors. Its eight international airports, from Jacksonville to Key West, make the Sunshine State easily reachable from just about any major city, and once you've landed, public transportation is also a breeze, thanks to the Florida Public Transportation Association (FPTA) — one of America's most active state transit associations.
There are also numerous car-rental agencies throughout the state, including 134 outposts of Budget Car Rental alone.
It's basically paradise
Did you know that Florida is the warmest state in America? Even its winter weather averages are among America's highest, so if you're tying your reunion to Thanksgiving or the holidays, it's a perfect choice. You might even consider linking your reunion to one of Florida's many annual events, like the Florida Strawberry Festival, ArtFest in Fort Myers, or the colorful EPCOT International Flower & Garden Festival.
Of course, family reunions are even easier when you have a spacious, convenient place to stay. Check out the fantastic array of vacation rentals at Balmoral Resort Florida and start planning your family getaway.