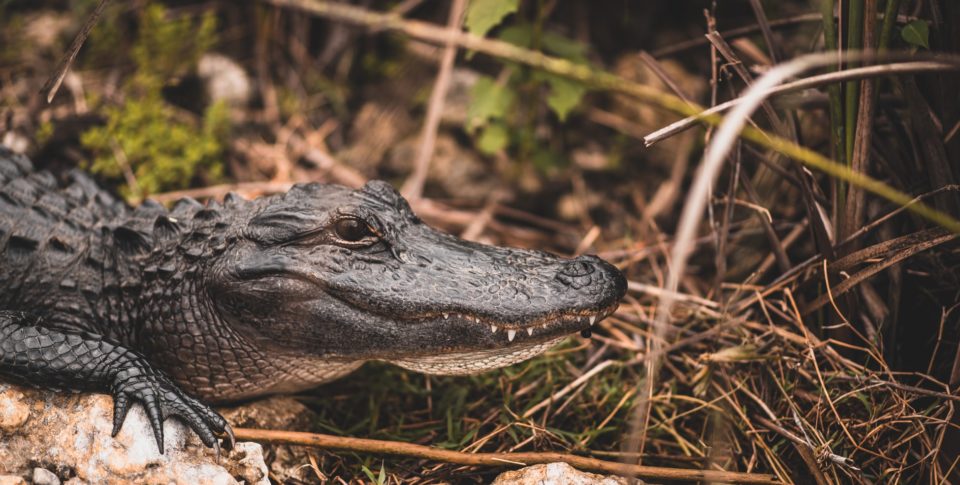 Area Spotlight: Green Swamp Wilderness Preserve
At Florida's Green Swamp Wilderness Preserve, people are always welcome, but the nature itself is basically untouched. Except for the network of roads and national scenic trail created for visitors, the preserve's 110,000 acres appear almost exactly as they appeared many centuries ago. It's for this reason the Green Swamp region has attracted a loyal following of in-the-know Floridians. Here's what to know before experiencing this incredible destination for yourself.
When to Go
The best time to visit Southwest Florida, where the preserve is located, is the early spring. March and April bring comparatively low chances of rain, along with lower humidity than other months. You may have to deal with some windier weather this time of year, but the average winds are quite mild and refreshing and pair nicely with temperatures in the mid-seventies. Of course, aside from summer, when the park is prone to flooding, other seasons in this region are also quite lovely, particularly the late fall and early winter.
What to See
There's so much to see at the preserve and throughout the surrounding Green Swamp Region, from cypress- and flatwood-studded Colt Creek Park, home to bobcats and white-tailed deer, to the marshy Weekiwachee Preserve, where bears live among hardwoods and pines. In fact, before choosing where to spend your visit, you may wish to choose how to spend your visit. If you're into boating, including canoeing or paddleboarding, for instance, you can start with the waters of Colt Creek State Park. If you're interested in hiking and birding, the park's west tract is one of your best bets, with 65 miles of multi-use trails and a portion of the Scenic Trail. The Hampton Tract is ideal for camping enthusiasts, with a picnic shelter and grills.
How to Get There
The nearest major airport to the preserve is Tampa International Airport; from there, you'll take 275N to 75N, followed by Highway 52 or 50, depending on if you're headed for Colt Creek State Park, the Green Swamp East tract, the Green Swamp West tract or the Little Withlacoochee tract. To reach the Hampton tract, take the 60E to I-4E, before taking 98N to Rockridge Road. The trip takes around an hour with no traffic. The Southwest Florida Water Management District has shared a useful map of the preserve here.
If you need a place to stay while exploring Florida's beautiful scenery, check out the exclusive offers at Balmoral Resort Florida and start planning your scenic stay.