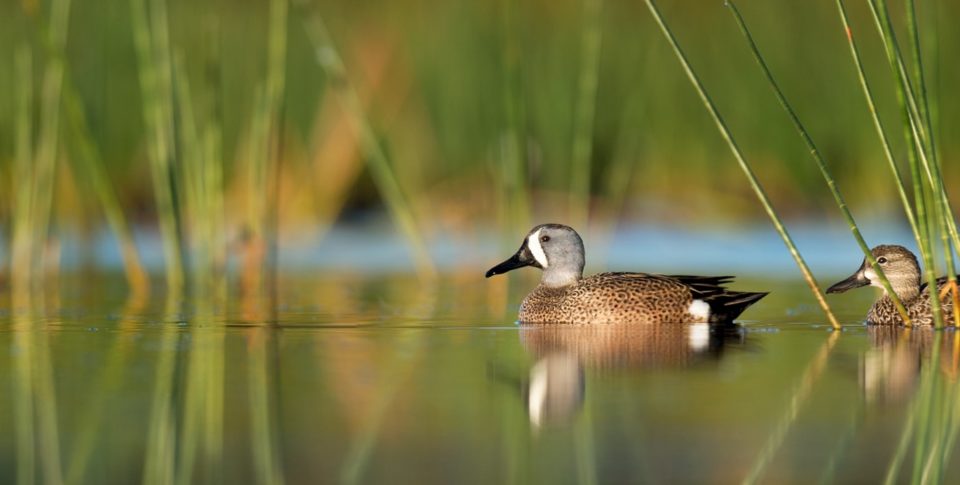 Area Spotlight: Lake Kissimmee State Park
On the shores of lakes Kissimmee, Rosalie, and Tiger, Lake Kissimmee State Park is a spectacular nature destination with a variety of different ecosystems and exotic species, including bobcats, cranes, and white-tailed deer. It's also a fascinating destination for the history enthusiast, holding one of Florida's only living-history centers. Here's a guide to this unusual 5,030-acre reserve, including how to get there, what to see, and the best time to visit.
How to Get There
If you're driving from Orlando, opt for the 90-minute drive via I-4 W and US-27 south, which will take you through towns such as Celebration and Haines City. From Balmoral directly, it's a shorter drive — just 51 minutes via US-27. (Do ensure that you're directing your GPS to "Lake Kissimmee State Park," and not the Kissimmee Prairie Preserve State Park, as the second is a completely different park that resides an hour and a half away.) Once you're inside the park, also bear in mind that wildlife always has the right of way.
What to See
If you're here to check out the natural scenery, scout for white-tailed deer, gopher tortoises, gray foxes, sandhill cranes, and even bobcats, whether by canoeing, birding, fishing, or simply hiking around the 13 miles of trails. Also enjoy the fields of lotus, butterfly orchids, fetterbush, sawgrass, and gallberry, and consider setting up camp at the campgrounds beside the Rodman Reservoir. For more of a historical experience, visit the aforementioned cattle camp. Sip a cup of fresh-made coffee and ask your most pressing cattle-raising questions to a Florida native channeling a nineteenth-century cow hunter.
Best Time to Visit
The park itself is open year round from 7 a.m. until sundown. Note that the weather is best during the early spring, late fall, and early winter, when there's a fairly low chance of rain and temperatures hover in the mid-seventies. Additionally, if you do wish to specifically visit the cow camp, come on weekends between October 1 and May 1, or on any holiday except Christmas.
If you need a place to stay while exploring Florida's beautiful landscapes, consider the spacious accommodations at Balmoral Resort Florida, providing a fully equipped base for day trips around the Sunshine State. Happy travels!