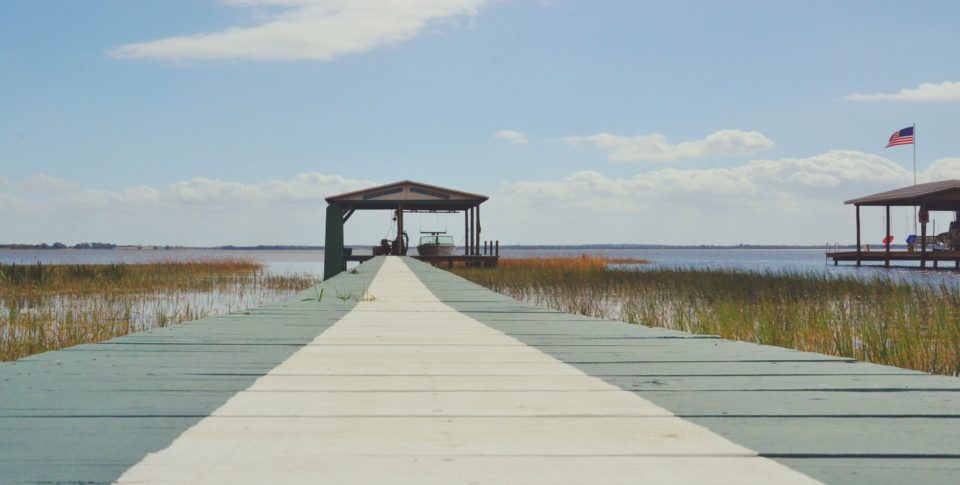 Land of 30,000 Lakes: Exploring Florida's Unique Landscape
You've heard about Florida's Gulf and Atlantic waters, but how about its 30,000 lakes? Head inland to discover a whole new side to the Sunshine State, from birdwatching at Lake Okechobee to kayaking on Lake Kissimmee. Consult the below guide for quick tips on exploring the magnificent Florida lake-scape.
Wildlife watching
From snowy egrets and bald eagles to gators, bears, and bobcats, Florida's lakes collectively offer no shortage of incredible bird life and wildlife. Many, such as Crescent and Seminole, feature designated conservation or wilderness-management areas, while others — Cypress Lake, East Lake Tohopekaliga ("Toho") — serve as departure points for airboat tours.
Bass fishing
The lakes of Windermere and Conway chain, as well as Johns Lake, have gained a reputation for Florida's best bass fishing. However, anglers will also find bass, catfish, bluegill, sunfish, and more in lakes Dora and Toho. After a regional effort to improve the water quality, Lake Apopka has recently reopened its bass fishery, as well.
Boating
Boating is a popular pastime among Florida's lake-goers, and many lakes (Eloise, Griffin, Blue Cypress, Jackson) are known for canoeing and kayaking. Meanwhile, Lake Eola houses a fleet of old-fashioned swan boats, Lake Rosalie is known for catering to pontooners, and Lake Dora plays host to an annual regatta.
Water sports
Florida's lakes are a great place to pick up challenging water sports. Eloise and Eustis attract waterskiers and jet skiers due to their relatively calm waters, and Lakes Virginia and Killarney are known for stand-up paddleboarding. The latter is home to a highly rated stand-up paddleboarding school.
Arts and culture
While taking in their lush subtropical scenery, you may not realize that Florida's lakes have inspired many artists and landscape architects. Along Lake Eustis, you'll find an entire community of artists, and the area surrounding Lake Monroe houses parks and botanical gardens.
If you need a place to stay while exploring the magical landscapes of the Sunshine State, look no further than the inviting vacation rentals at Balmoral Resort Florida. Situated in Lakeland (yes, really), it's the perfect base for day tripping to the nearby lakes.