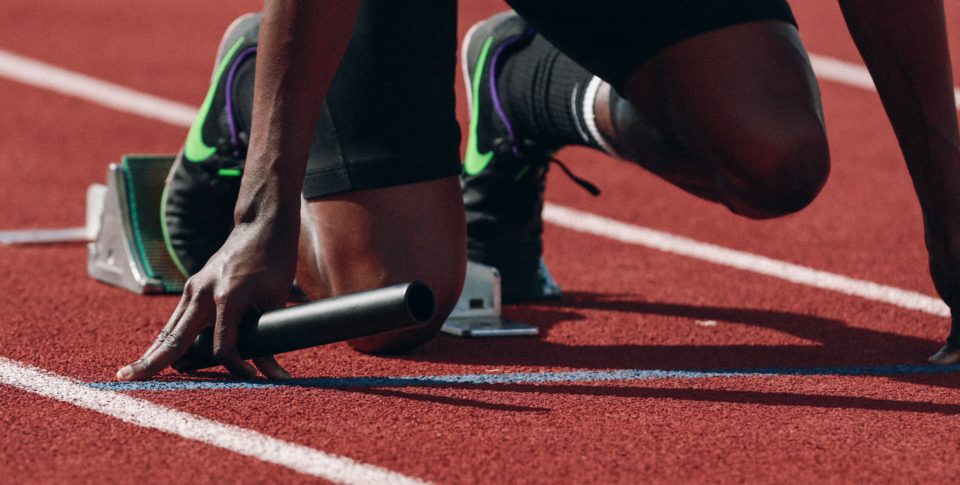 Florida Sports Venues For Your Tournament
The essence of athletics is competition. Taking the field, matching skill sets, and each team or individual giving it their all to power through to victory. There's only one way champions are made, and it's through the will to rise to the challenge. When it comes to Florida sports venues that are up to meeting the challenge of top competitors, only Feltrim Sports is up to the fight. 
Our world-class facilities, staff, and equipment are always ready to rise to the occasion. So if you're looking for a sports campus to host your tournament, look no further than right here. 
A Comprehensive Complex
Feltrim Sports truly incorporates everything coaches, athletes and team personnel need to succeed. From top-flight equipment to regulation fields and courts, training facilities to nutritional support, on-site staff to available accommodations, it's all here. And it's all world-class. No tournament is too big, and no contest is too small. Regardless of the scope, size or variety of event you're looking to hold, we've thought of everything you need to excel.   
Superior Spaces
When we say we thought of everything, we truly mean we thought of everything. Feltrim Sports includes all coaches and athletes need to perform at their best. From the moment team members set foot within the campus, they'll be met at every turn by state-of-the-art facilities, gear, fields, and more. The on-site event center is even perfect for training sessions, banquets, graduations, awards  ceremonies, and barely any other large-scale group function.  
A Variety of Disciplines
Regardless of the sport that's captured your passion, Feltrim Sports offers a space that's up to the test of helping you perform at your best. Youth, high school, collegiate and even pro-level athletes will discover basketball, volleyball, baseball, cheerleading, lacrosse, and football facilities that rival even the highest-budget fields and stadiums across the country. We firmly believe that peak performance begins with exceptional foundations. So we built them. 
On-Site Support
At Feltrim Sports, we welcome athletes, coaches, and support staff of all levels. And a big part of the way we do that is by fielding an exemplary team of our own. Our dedicated and professional staff of pros, coaches, equipment managers, teachers, trainers, nutritional support staff, therapeutic assistants and other Grade-A experts is on-hand to assist you and your team every step of the way. No matter what you need, we've anticipated and provided for it. 
Accommodations
Bringing the whole squad to your bracket runoff? No problem. The Feltrim Sports complex is located on the grounds of Balmoral Resort — an exceptional central Florida accommodation destination that features full-sized vacation homes (with pools, kitchens, multiple bedrooms and more) just steps from the sports campus. So if your team is coming from a distance away, we'll gladly offer home-like environments so every member of the squad can enjoy a high level of comfort and amenity while resting between events. 
Ready to book your tournament? Reach out to a member of our team today, and we'll work with you every step of the way to see to it that you pull off a winning event!