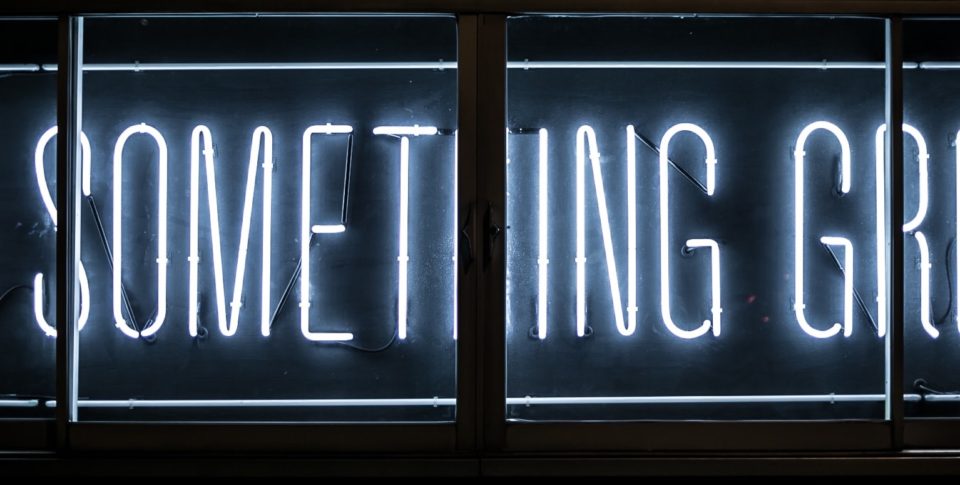 Spotlight on New Technology For Events Industry
When planning your meeting, gathering or event, it's important to consider more than simply the space. Additional amenities can truly make the difference between hosting a good event, and holding a great one. That's why Balmoral Event Center offers more than just stelar spaces. We also place an emphasis on new technology for events industry occasions, offering the latest in audio-visual and digital presentation equipment for your professional get-together. 
Read on for more information on what we offer for your function.
Exceptional Spaces
Our highly-adaptable and divisible spaces range from a 30-person conference and board meeting room all the way to a 2,200-capacity grand banquet hall (and everything in between). Whether planning a meeting, awards ceremony, holiday banquet, training session or any other function, our experienced team is happy to help to plan, and accommodate your needs in fantastic fashion. We have the perfect venue for business events of nearly any size imaginable. 
Quality Catering
It was Napoleon Bonaparte who said, "An army travels on its stomach." Today's professional warriors are no different. Which is why Balmoral Events Center maintains an on-call catering, waitstaff, and bartending team ready to offer world-class food and beverage service for your occasion. We'll work with you every step of the way to see to it that your expectations are exceeded even as your budget is not. Custom menus are always available — so be sure to ask. 
On-Property Accommodations
Your meeting attendees won't just be catered to when it comes to refreshments and versatile space. Balmoral Event Center is located on the grounds of Balmoral Resort, an exceptional central Florida accommodation destination that features full-sized vacation homes just steps from the event center. So if you have attendees coming from far-flung locations, we'll gladly work with you to see to it that they have a home-like space to rest between business events. 
State-Of-The-Art Presentation Equipment
As previously mentioned, Balmoral Event Center offers the latest, most cutting-edge digital presentation and audio-visual equipment perfectly-suited to any variety of gathering. No matter the type, size or scope of your meeting, our dedicated team can assist with setup, implementation, and/or operation, ensuring that the information you need to communicate to your team is conveyed clearly and reliably every time. When you reserve your event date, a member of our team will gladly work with you to walk through your needs, and see to it that every base is covered — so you can rest assured. 
Any Event, Any Time
Planning a professional get-together? You owe it to yourself to reach out to us, and discover how our dedicated team and fantastic facility can make your event one the team will look forward to attending. Click here to access our contact form, fill us in on as many of the details surrounding your event as you can, and we'll assist you in ensuring that your event is a spectacularly successful one.