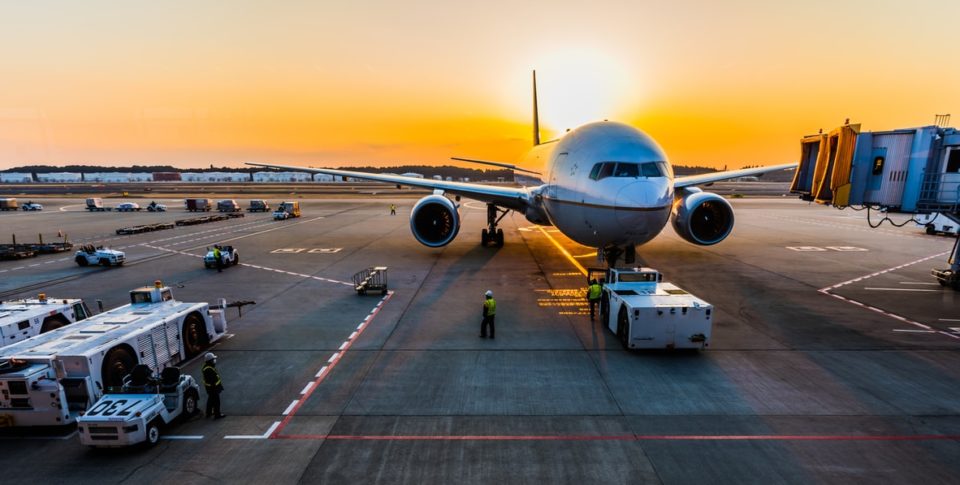 Reopening in Florida and How It Affects Your Vacation
You've no doubt heard the sentiment in countless TV ads, seen it in news articles, and probably even said it yourself: "These are uncertain times." No matter how you look at it, it's certainly an accurate statement.
With so much happening so quickly, finding the information you need about the COVID-19 coronavirus can feel overwhelming. And with Balmoral Resort's home state of Florida reopening in a phased rollout, we thought it might be a good idea to offer an update about what's happening in, and around the resort as events develop.
What's Happening in and Around the Orlando Area
First and foremost, Florida is open! The phased reopening is proceeding as planned, and those planning vacations to the Orlando area should feel free to do so with confidence. As of June 5, 2020, the state is in Phase 2 of its reopening plan. What does that mean for you? Most to all businesses, public spaces and other facilities are open to the public with certain precautions in place. For instance, as of Saturday, June 20, an Orange County Executive Order went into effect requiring residents and visitors to the greater Orlando area to wear a face covering when in public spaces.
For more information, including services, operations, and the phase we plan to be in during the time you're planning your visit, please consult the City of Orlando's COVID-19 information portal.
Health Department Updates
The Florida Department of Health has been closely monitoring the situation as it evolves. For up-to-date information on guidelines, the reopening rollout, Governor DeSantis' Recovery Plan and more, visit the Florida Department of Health COVID-19 information site.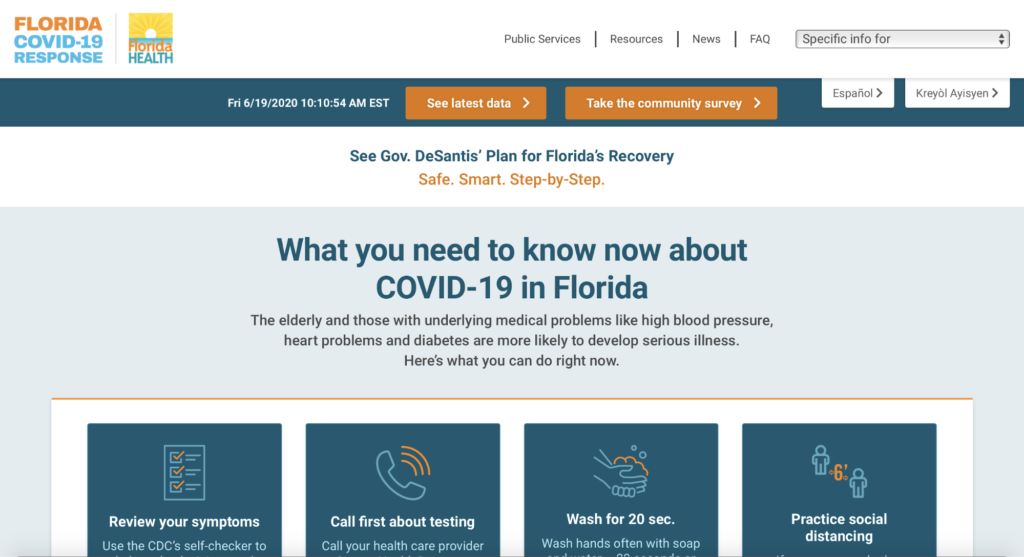 Current Travel Safety Information
The official website for the Florida Tourism Council has maintained a comprehensive, updated-daily range of information on current conditions, closings, and restrictions. It includes up-to-date information on attractions, parks, beaches, theme parks, and more.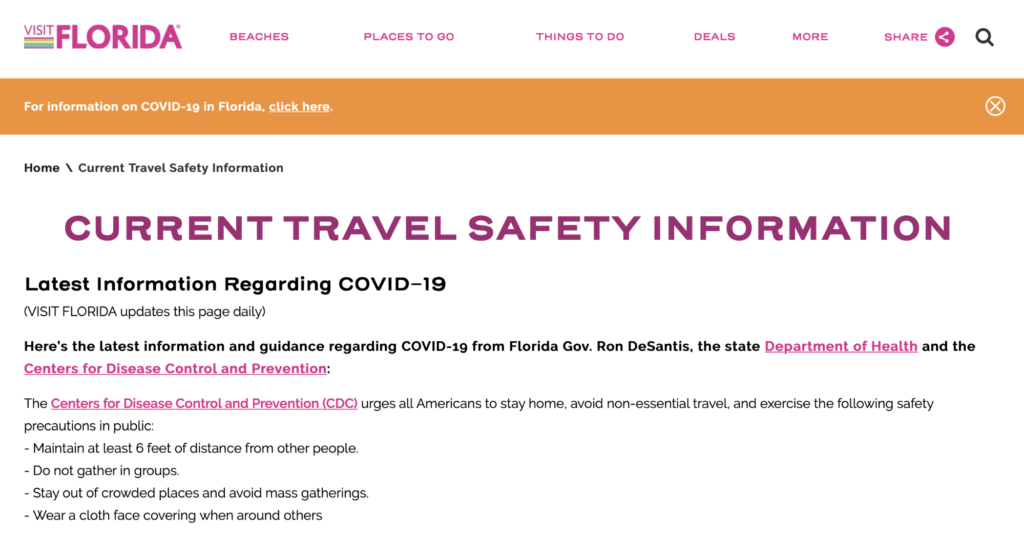 Driving and Transportation
Planning to make the drive to Balmoral? The Florida Department of Transportation has some excellent resources concerning emergency travel information for those folks planning to take a road trip to the Sunshine State for their Florida vacations. Take a look at the DoT's advisories for drivers here.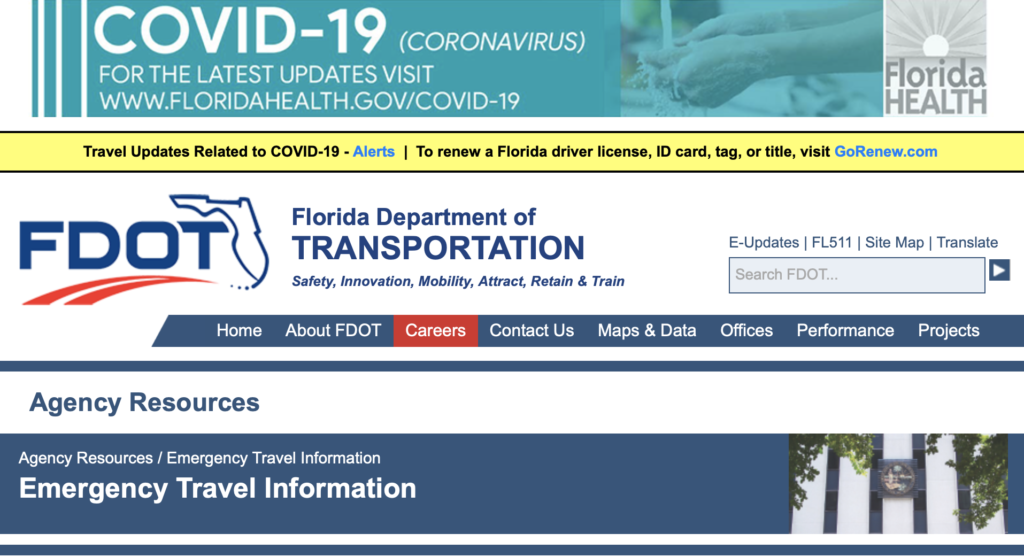 Flights and Airports
The nearest airport to Balmoral Resort is Orlando International (MCO). Their management and safety teams have been working overtime to offer information on guidelines, delays, and other important information for those traveling to Florida by air. You can stay on top of this important information by visiting their dedicated COVID-19 information site.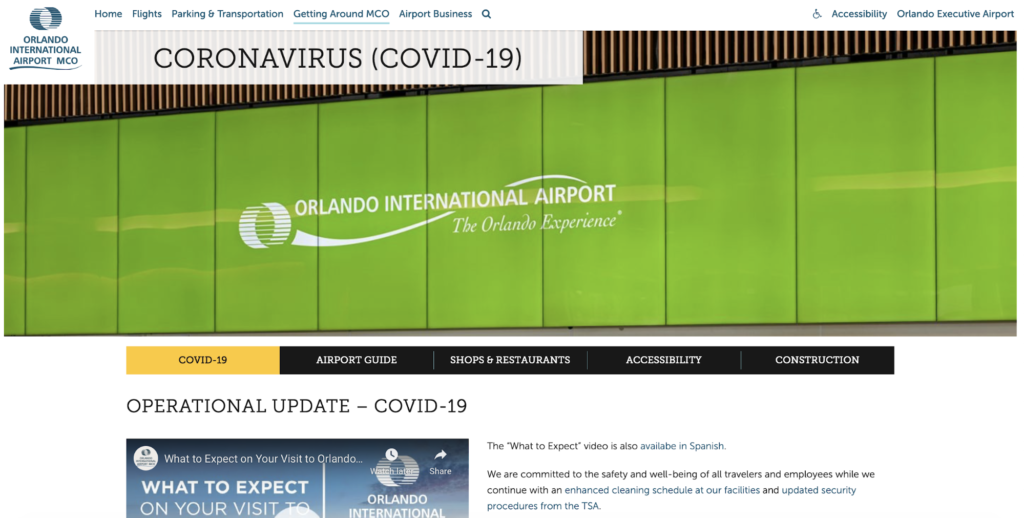 What We're Doing at Balmoral
Here at Balmoral Resort, we believe that a private-home resort vacation is simply the safest kind you and your family can take. Because we offer discrete, home-style accommodations (complete with contactless meal delivery, private pools, and more), you never have to worry about increased risk. We've also improved our already-stringent cleaning and sanitation procedures so that we can promise you a pristine experience. If you'd like to learn more about what we're doing to keep you and your family safe during your stay with us, please visit our COVID-19 information page here, and check out our latest exclusive offers.