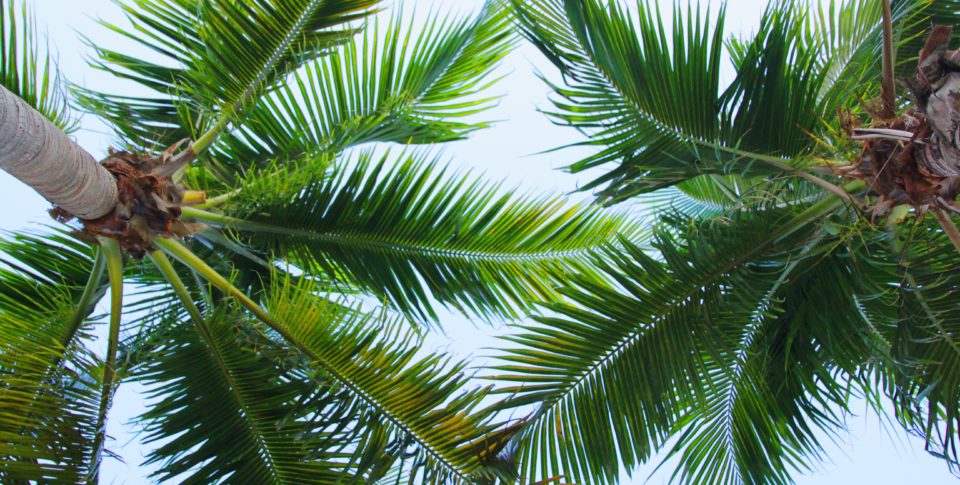 Why Late Summer is a Great Time For the Best Family Vacations in Florida
Ah, summer. There's just no other time of year that's so full of possibilities. It's the perfect season for relaxing, enjoying new experiences, and making an escape from the ordinary. And there's truly no better place to embark on your getaway than central Florida. The sunshine, the attractions, the recreational opportunities — it all adds up to our slice of paradise being the site of the best family vacations in Florida. 
Read on to discover the reasons why you should plan your stay here.
Spectacular Sunshine
Florida is widely-known as "The Sunshine State," and for good reason. Sometimes it feels like every day here is sunnier than the last. By many counts, central Florida enjoys upwards of 250 sunny days a year — far higher than the national average. So no matter what you enjoy doing in the sunshine, whether heading out for a swim, making your way to a theme park, or just getting out and soaking up some rays, you'll find this a very hospitable environment.
Endless Entertainment
Speaking of theme parks, this part of the country is absolutely spoiled for choice. Central Florida is famously home to Walt Disney World, one of the most famous and widely-attended parks in the world. Of course, along with Disney World comes EPCOT, Animal Kingdom, and their entire family of parks. While here, you're also close to LEGOLand Florida, SeaWorld, Universal Studios, Marvel Superhero Island, Busch Gardens and many more world-class attractions. 
Magnificent Museums
Want to bring the whole family to a place that's so fun, the kids won't even realize they're learning? You couldn't ask for more fantastic museums than you'll find in Central Florida. Science buffs will find lots to love at the Kennedy Space Center. The Kissimmee Air Museum is dedicated to the history of aviation. Museum of Fine Arts St. Petersburg and Orlando Museum of Art both house fantastic collections. No matter what you enjoy, you can experience it here.  
Nature Experiences
Florida's fertile ecosystem makes for some tremendous ways to celebrate the beauty of the natural world. Polk's Nature Discovery Center is always a fantastic day out. Or, take a look at Florida's favorite scaly prehistoric predators at Orlando's GatorWorld. Wild Florida Drive-Thru Safari Park lets you get an up-close look at countless exotic species in a natural outdoor habitat. Bok Tower Gardens offers an endless sea of botanical splendor.
Make a Splash
Of course, there's no better way to cool off in the warm sunshine than to put on your swimsuit, and dive into some wet and wild fun. Thankfully, there are plenty of places in Central Florida to do exactly that! Elite Cable Park offers family-friendly wakeboarding, skiing and other water sports. Disney's Typhoon Lagoon is also always close at hand, as is Blizzard Beach. Of course, Balmoral Resort's on-site water park is always available to help our guests enjoy a cool day out. "Water" you waiting for? 
Your Home Away From Home
There's no wrong way to enjoy all that central Florida has to offer. But there's definitely one right place to stay. Balmoral Resort offers families a fantastic place to call home during your visit. Our spectacular accommodations offer far more than just a cramped room. Our full-featured vacation residences offer all the comforts of home and then some. Spacious living, with plush, comfortable bedrooms, full kitchens, and even your own private pool. Take a look at our spectacular rental homes in central Florida, choose the space that's right for you, and stay in the center of it all!