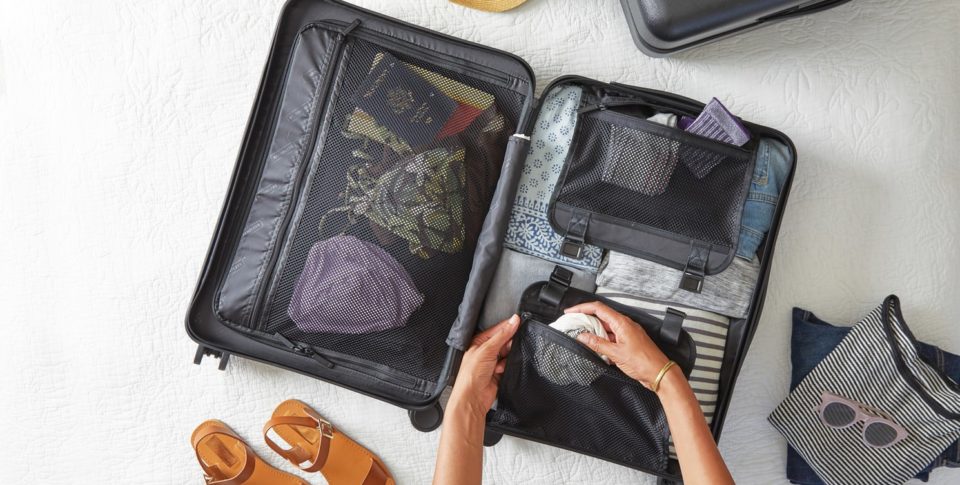 Planning the Perfect Extended-Stay in Florida
In our opinion, the best way to visit Florida isn't visiting at all — it's living here. The more time you spend in our great state, the more time you have to take in its magnificent natural beauty, year-round sunshine, and wealth of cultural attractions — from acclaimed art museums and historic estates to family-friendly theme parks and entertainment districts. Of course, we understand that not everyone can relocate to Florida permanently — so we've compiled this guide to the next-best thing: planning an extended-stay vacation.
When to Go
When to go? The better question is when not to go. There's pretty much no bad time to experience a state so delightfully sunny. It's become America's most popular tourist destination and has attracted roughly 125 million tourists in 2018 alone. That said, we do feel that the best months to plan your Florida stay, especially a stay in central Florida, are within either the early autumn (around September or October) or the early spring (around March or April). You'll get the same lovely weather as the summer months, with significantly less rainfall and, accordingly, more time to spend outside.
What to Pack
Packing for an extended-stay vacation in general can be a bit of a challenge — we've written a separate post all about it. That said, there are certain items that will come in handy specifically for a Florida stay, and which you should definitely make a point to include. These include bathing suits and towels for those days when you'll be visiting beaches, lightweight clothing and shorts for the warm weather, and a handful of heavier layers for colder days and/or evenings. A mix of sandals and walking shoes will also prove useful, as you may be mixing in hikes, bike rides, and other outdoor activities with more-leisurely strolls.
What to See
What you choose to see is, of course, up to you — but we cannot speak highly enough of certain destinations, as full-time residents of Florida ourselves. Among these are Disney World, Universal Studios, the Green Swamp Wilderness Preserve, and some of our glimmering lakes. If you're staying at Balmoral Resort Florida, make sure to visit LEGOLAND® Florida Park and Water Park, in nearby Winter Haven — these interactive parks are among the top-rated attractions in the area. If you have some more time to explore farther afield, perhaps on day trips or brief weekend trips, we highly recommend the Florida Keys, Mid-Beach and the Art Deco Historic District of Miami Beach, the mansions of Palm Beach, the Everglades, Sarasota's Edison & Ford Estates, and Clearwater Beach. Head north to St. Augustine for some of America's most historic architecture and proximity to the distinctly more "Southern"-feeling Florida Panhandle.
Plan Your Trip
Whenever you're ready to plan your getaway, take a look at the extended-stay accommodations at Balmoral Resort Florida.