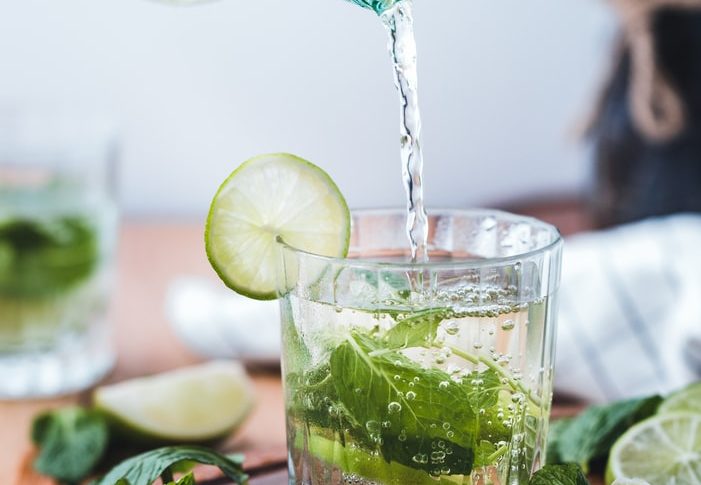 Classic Florida Cocktails and How to Make Them
Floridians are quite serious about cocktails — just look at all the daiquiris Ernest Hemingway knocked back in Key West, or the margarita-themed songs performed by Jimmy Buffett. It's no surprise that some of America's greatest cocktails were invented here in the Sunshine State. Below, find a guide to some of our favorite such elixirs, all of which are easy to whip up in your own kitchen.
Rum Runner
The Rum Runner is a delicious tropical cocktail that was invented at Islamorada's Holiday Isle Tiki Bar. It's a frozen drink that's made with pineapple and orange juices, blackberry and banana liqueurs, and light and dark rum. Mix it all together in a blender and serve in a Hurricane glass with a splash of 151.
Daiquiri
The Daiquiri traces its origins to Cuba and is most closely associated with Ernest Hemingway's legendary drinking habit. The recipe calls for rum, lime juice, and sugar. Shake with ice, or blend into another frozen Hurricane-style beverage, complete with puréed fresh strawberries and sugar.
Margarita
The margarita needs no introduction, as one of the most popular cocktails in the world. Though there are hundreds of variations on the drink, incorporating pineapple, passionfruit, grapefruit, and more, we recommend that you start with tequila mixed or blended with Triple Sec and lime juice.
Miami Vice
The Miami Vice is a mash-up of a strawberry daiquiri and a piña colada. Blend your own with chopped strawberries, fresh lime, cream of coconut, and pineapple juice; serve in a Hurricane glass; and garnish with a pineapple slice.
Piña Colada
The piña colada became a classic when Rupert Holmes penned the song "Escape (The Piña Colada Song)." Dreamed up in Puerto Rico, where it's now the national cocktail, it's a creamy frozen drink that incorporates rum, pineapple juice, coconut milk, and a Maraschino cherry. If possible, it's meant to be served in a medium-sized "poco grande" glass.
Mojito
Beloved in Miami, the Cuban-born Mojito is a nice "long drink" — a cocktail to be sipped slowly, as you sit on a front porch, patio, or sandy beach. Muddled mint and lime are mixed with club soda and rum and served on the rocks, garnished with a sugarcane stick.
Caipirinha
The Caipirinha is the national cocktail of Brazil, whose culture has left a big impact on Miami. Like a stronger and more citrusy mojito (optionally with pineapple and/or berries), it's made with the sugarcane-based-spirit cachaça and served in a rocks glass.
If you're staying with us at Balmoral Resort Florida, your vacation rental features a fully equipped kitchen — complete with blender — that makes it easy to whip up all the Florida cocktails you wish.