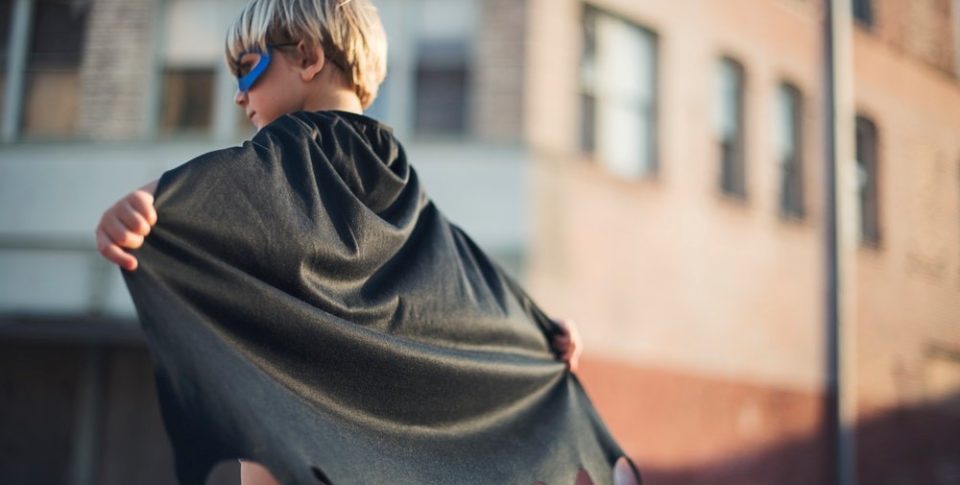 5 Things to Do on Halloween in Orlando
Orlando more than sunshine and fun — there's plenty of spooky Halloween cheer. From fright nights at popular theme parks to ghoul-filled haunted houses, turn this theme park paradise into a land of frights. Check out our favorite Halloween events in Orlando to get into the spirit:
Mickey's Not-So-Scary Halloween Party
What happens when the "Happiest Place on Earth" becomes overrun by haunted ghouls and spooky spells? Disney's Magic Kingdom Park hosts its annual "Mickey's Not-So-Scary Halloween Party" every Halloween to give guests a taste of the famous theme park after dark, with some spooky surprises thrown in. This separately-ticketed event will feature your favorite Disney characters, special access to Halloween rides and attractions, and unique performances you won't want to miss.
LEGOLAND "Brick or Treat"
Even the nearby LEGOLAND Park falls under the Halloween spell. Every weekend in October, the park becomes a Halloween wonderland of spooky entertainment including a haunted trail where kids can fend off spooky creatures and ghouls alongside their favorite LEGO characters.
Halloween Horror Nights at Universal Orlando Resort
 Something strange is descending on Universal Studios and it's not for the faint of heart. On select nights throughout October, Universal Orlando Resort will transform into a truly frightening scene of haunted houses, fearful creatures, and sinister scare zones that are sure to give even the seasoned horror junkie a fright for their life.
Halloween Spooktacular at SeaWorld

Under the sea, fun and frights await at SeaWorld. Throughout September and October, select attractions will be taken over by spooky ghouls and friendly ghosts, bringing a Spooktacular experience to SeaWorld that is only available during Halloween. Enjoy kid-friendly activities such as trick-or-treating, themed character meet-and-greets, and Sesame Street's Countdown to Halloween live performance.
 The theme parks aren't the only places to have some Halloween fun – there are plenty of haunted houses and spooky events throughout Orlando to check out. Ask our helpful staff and concierge for their expert recommendations.
BONUS ACTIVITY
Check out Balmoral's own Spook Hill located in Lake Wales, Florida – just about 10 miles from the Resort located across from Spook Hill Elementary. Test out this phenomenon as your car will roll up the spooky hill!