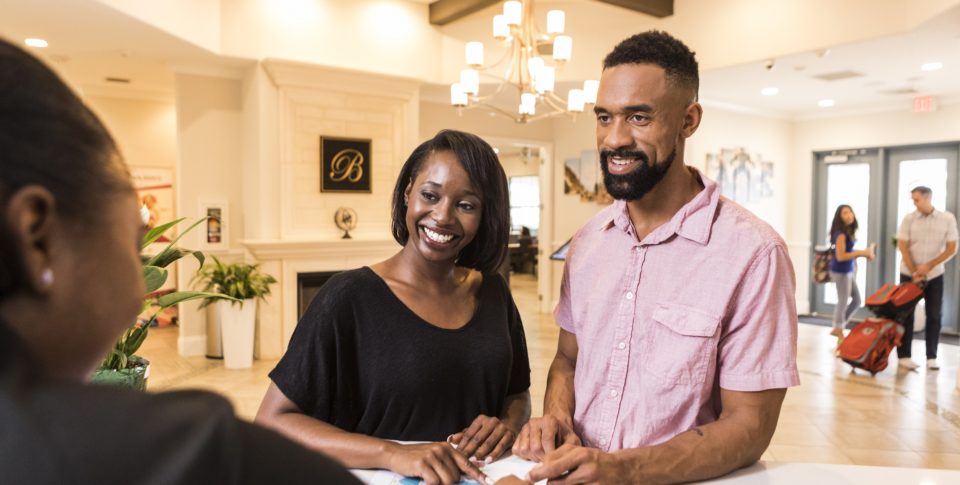 Everything To Know: 2018 Visit Orlando's Magical Dining Month
There are so many amazing Orlando destinations that it can be overwhelming when planning a vacation in the area.  Everybody knows about the World Famous Theme Parks, Sparkling Beaches, Luxury Accommodations, and Top Notch Entertainment, but so many times visitors don't think about the diverse and unique dining experiences the city and surrounding areas have to offer.  Throughout the Orlando area you can find some of the best culinary experiences in the world, encompassing a wide variety of cuisines.  Sometimes these experiences can be costly, but once a year Visit Orlando, the official tourism organization for Orlando, organizes an incredible promotion called Magical Dining Month.  Between now and September 30th you can experience the best restaurants Orlando has to offer, at an affordable price. Today we are going to let you in on the one of Orlando's best-kept secrets and tell you everything you need to know about Visit Orlando's Magical Dining Month.
Magical Dining Month is an annual event, now in its 13th year, and every year it gets bigger, with more and more restaurants throughout the Orlando area participating. Included among them are even some very popular Disney Restaurants.  The event allows you to make a reservation or, if seating is available, to walk into any of the participating restaurants and experience feature three-course, prix fixe dinners for the very reasonable price of $35 per person.  One dollar from each meal also goes to a great cause, supporting Best Buddies and Down Syndrome Association of Central Florida through Visit Orlando.
The three-course dinner includes the choice of an appetizer, entrée, and dessert from the restaurant's Magical Dining Month menu and is available during the restaurant's normal dinner hours.  Check with each restaurant directly for days and hours of operation.  When you arrive at the participating restaurant, simply ask your server for the Visit Orlando Magical Dining Month menu.  No vouchers, coupons, or flyers are needed. Other discounts or offers cannot be used in combination with the Visit Orlando Magical Dining Month dinner promotion, and tax and gratuity are not included.
Many times restaurants will be able to accommodate walk-ins, but it is always recommended to make a reservation.  The majority of the restaurants do allow you to make reservations online through Visit Orlando's website at: https://www.visitorlando.com/magicaldining/restaurants/ .
With more than 120 restaurants participating this year there is certainly something for everyone.  While you are having the adventure of your life, enjoying everything Orlando has to offer this September, make sure to set aside some time to take advantage of this amazing deal and have an unforgettable dining experience with your friends and family.