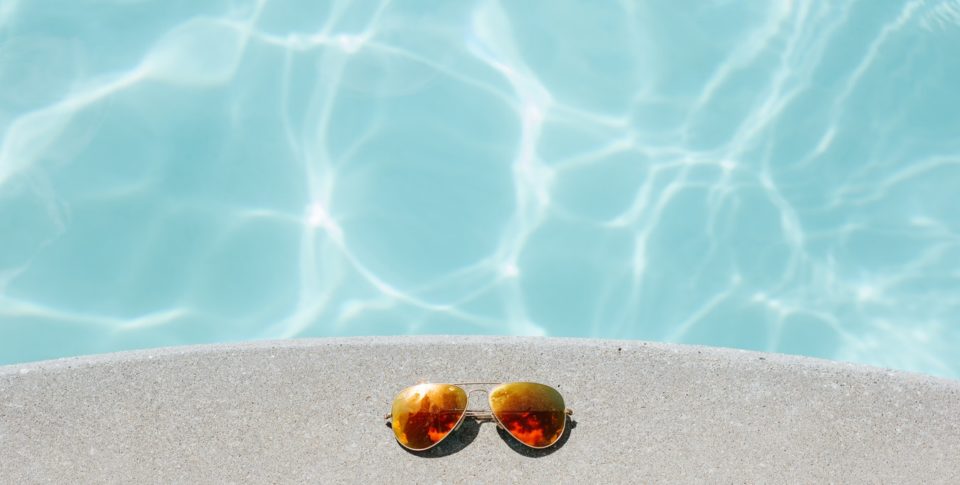 5 Ways to Spend Spring Break in Orlando
Plan a trip to the Orlando area this spring and discover one of the best times to visit Florida. Not fully immersed in the heat of the summer just yet, springtime is offers ideal temperatures and endless opportunities for fun. Spend your spring break in Orlando at Balmoral Resort and enjoy everything from the thrill of the local amusement parks to nearby events and festivals.
Theme Parks
A main attraction in the Orlando area, the local theme parks should be the first stop on your spring break trip. All the major parks – Disney World, Universal Studios, and Sea World – are found within minutes of each other, making it easy to explore more during your stay. Whether you want to spend the week in Disney World or hop between the parks, the whole family will delight in this one-of-a-kind Florida experience.
Lounging by the Pool
Soak up the warm Florida sun during your Orlando spring break. Feel at home in one of our vacation rentals with a private pool, or head to our resort lakefront pool. Work on your tan poolside and spend the afternoon with your family while you splash and play in our mini waterpark. Enjoy more privacy and comfort when you reserve one of our private poolside cabanas.
Strawberry Picking
From December through April, delight in the time-honored Florida tradition of the U-Pick strawberry fields. With several local farms open for the season, visitors can stop by and pick buckets of the delectable berries. The berry-picking season culminates in the annual Florida Strawberry Festival held in Plant City, Florida. The 11-day community event features live entertainment, livestock shows, amusement park rides, and plenty of strawberry treats.
Local Events
The spring seasons brings with it a new sense of excitement and a whole host of exciting local events. Attend Florida's biggest party at Universal Orlando's Mardi Gras celebration held every night from February 9 to April 4. Bring your appetite to Sea World's annual Seven Seas Food Festival, featuring international street food favorites and live musical performances. Make your way to Epcot and enjoy a day of brilliant colors and exciting entertainment at the 2019 International Flower & Garden Festival from March 6 to June 3. Another landmark spring event near Orlando, the Arnold Palmer Invitational is a can't miss event where you can see some of the best golfers in the country. Families will also enjoy the variety of family-friendly events held throughout the tournament.
Watching MLB Spring Training
Spring in Orlando means its time again for the Major League Baseball spring training season. Enjoy unparalleled access to the players in smaller-scale ballparks where you can experience all the action from up close. This year, the Atlanta Braves will host their spring training near our Orlando resort at the Champion Stadium, and the Detroit Tigers will train in nearby Lakeland at Publix Field.