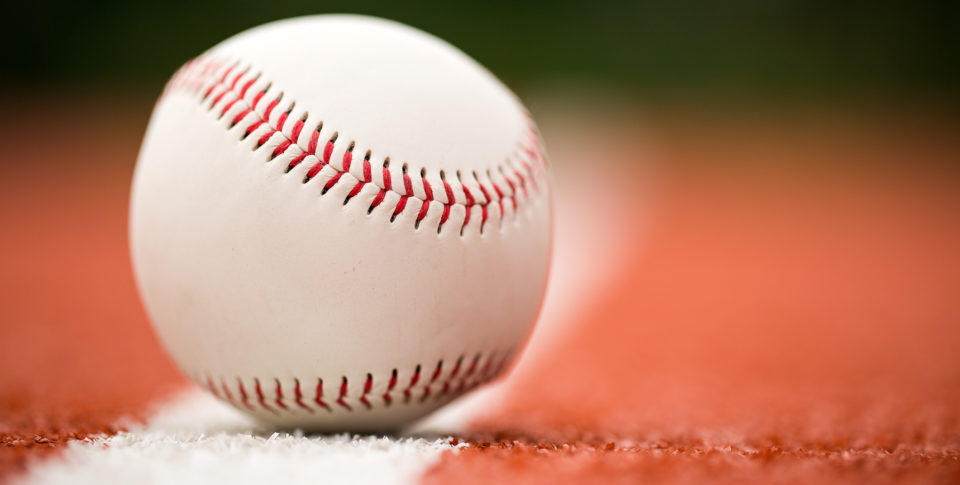 How to Save on Sports Travel in Orlando
A hub for athletics and sporting activities of all kinds, Central Florida hosts more than 220 sporting events annually. From baseball and soccer tournaments to collegiate spring training camps, the Orlando area attracts thousands of sports travelers each year spanning across a wide variety of ages and skill levels.
Plan travel to Polk County and discover a fully immersive athletic experience unlike anything else in the country. Whether you're visiting as a spectator or are planning a tournament or event, visitors will delight in the state-of-the-art training facilities, complexes, and venues found in an ideal Florida location.
While there is no shortage of engaging sporting events and exciting opportunities in the area, finding affordable and cost-effective accommodations for groups can be a challenge. As many athletes and coaches know, sports travel can quickly rack up a lofty bill. With standard hotel rooms only housing three to four people at an average of $137 to $164 a night, planning a weekend or week-long trip to Polk County can become too costly for many athletic departments and teams.
If you're planning travel to the Orlando area for a tournament, competition, or training camp, enjoy a stress-free group planning experience at Balmoral Resort. Found in the heart of Central Florida, we offer a collection of full-sized rental homes. Each of our rentals feature multiple bedrooms, full kitchens, washers and dryers, private pools and more. Whether you're in Central Florida with the whole team or small group for a tournament, spread out in the comfort of our modern rental homes while you save on our group accommodations.
Whether you're traveling to Orlando with a football or soccer team, or visiting for one of the many local events, start planning your stay in Florida at Balmoral Resort.