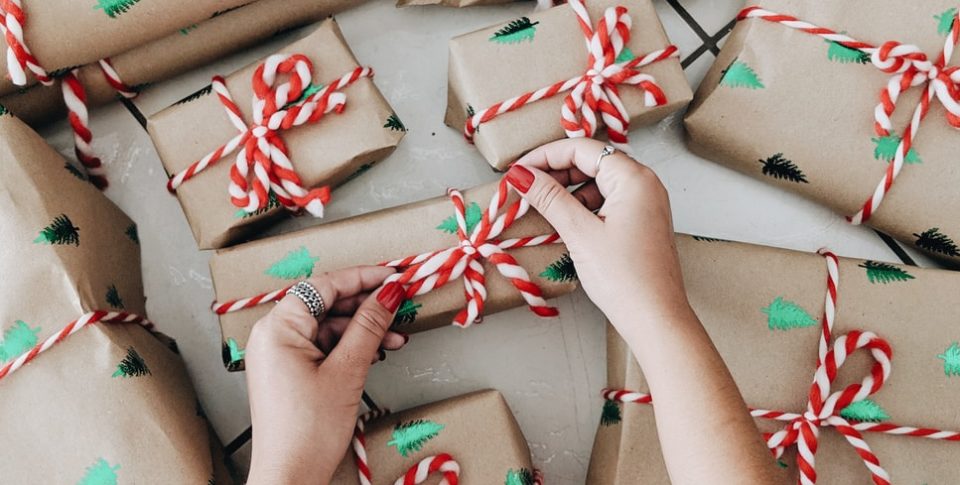 Holiday Shopping in Florida
You don't need us to tell you to visit Florida during the month of December — the state's popularity among "snowbirds," drawn by the state's sunshine, speaks for itself. However, you may not realize that Florida has a lot more to offer seasonal visitors than just amazing winter weather — not least, world-class shopping. Check out our guide to the best malls, shopping districts, and boutiques where you can stock up on holiday gifts and take advantage of holiday sales.
Malls
Florida boasts some of the best malls in the country. If you're near Orlando, check out the Mall at Millennia, the Florida Mall, and Pointe Orlando. In Tampa, visit the International Plaza, WestShore Plaza, Westfield Citrus Park, and University Mall. They collectively offer an enormous range of shops, at an enormous range of price points — the Florida Mall alone features more than 250 stores, from Zara to Bloomingdales to the Apple store. In case you needed another reason to visit during the holiday season, the malls are known to offer great deals starting in late November, discounting everything from apparel to housewares to cosmetics.
Shopping Districts
Since Orlando and Tampa are already set up to accommodate families, with their abundance of theme parks, water parks, natural attractions, and museums, it should be no surprise that family-friendly shopping districts are built into each city. In the case of Orlando, you've got Disney Springs, the Universal CityWalk, and Ivanhoe Village, plus Winter Park's Park Avenue, Sanford downtown, and Mount Dora downtown in the suburbs. In Tampa, you'll have the open-air Hyde Park Villages and the Shops at Wiregrass to explore. Many of these areas specialize in branded merchandise (e.g., Disney and Universal's character-themed souvenirs), but there are also a number of independent retail destinations.
Outlet Malls
Florida's outlet malls alone have become almost as much of a draw for tourists as Disney World and Universal. They include Orlando Vineland Premium Outlets and International Drive in Orlando, plus the Lake Buena Vista Factory Stores and Tampa Premium Outlets. Discover amazing deals on clothing by Tommy Hilfiger, Coach, Nautica, and Ted Baker; travel-related gear by Samsonite and TravelPro; and numerous other goods, from vitamins to coffee grounds.
Boutiques
If you're looking to purchase something from an independent boutique or market, such as hand-crafted artwork or vintage clothes, you'll have tons of choices. In Orlando, the names to remember are Bijou's, Zou Zou, Modern Grace, Frank, Tuni Candy Shop Boutique, Lauren Nicole, and Your Lucky Boutique for clothes, and East End Market for food. Tampa's top-rated clothing shops include Penelope T, Ashley Gryre, Haden Reid, and Why Not. For other goods, the weekly Big Top Flea Market and Ybor City Saturday Market sell an eclectic assortment of accessories, collectibles, sporting goods, and more.
Plan Your Trip
If you're planning on spending the holidays in Florida, check out the exclusive offers at Balmoral Resort Florida.