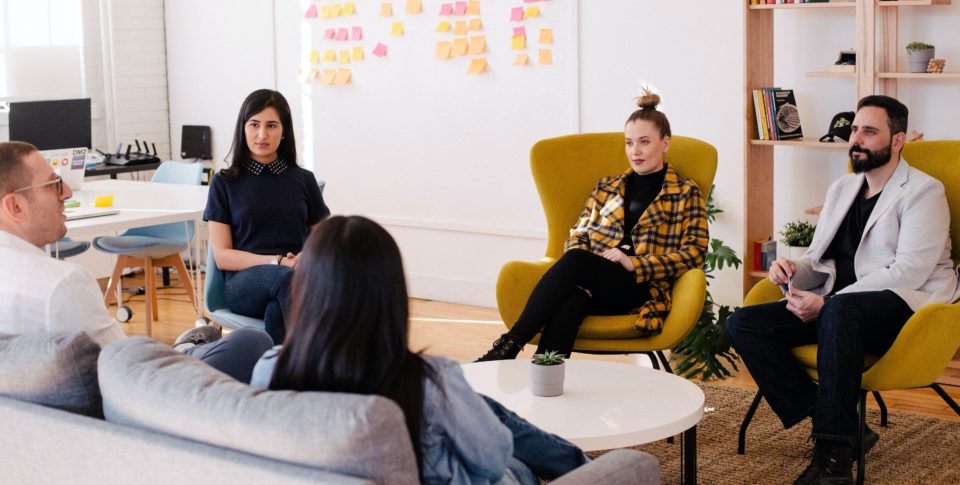 2022's Trends for Event Planning in Florida
There's nothing quite like a business event to forge new professional relationships and strengthen existing ones. And while it's no secret that the last two years have been challenging times to plan in-person events, gatherings are poised to come back in a big way now that an end to the pandemic is on the horizon. So if you're thinking about event planning in Florida for 2022 (e.g., a corporate conference, expo, training session, convention, or other occasion), here are some trends to look forward to in the future of business travel.
Get a Head Start 
If you're hoping to get a professional event on the books for 2022, you're going to want to start planning immediately. Given the success of immunization efforts, the safety of gatherings has greatly improved. Also: since so many 2020/21 events had to be canceled or postponed, the demand for event spaces has risen quickly for 2022. Event planners will be filling available dates quickly. If you don't want to postpone further, you'll want to lock in your dates now. 
Be Flexible 
A timely event is always an enjoyable one, especially annual occurrences that are traditionally observed on near specific dates. But given increased levels of demand and reduced availability, it will be in your best interest to build in some "wiggle room." If your annual all-hands meeting typically happens at the same time every year, you'll ensure an equal opportunity for attendance (and a better shot at a desirable date) if you're willing to bend a bit on the exact date or day of the week. 
Focus on Wellness
If there's any lesson the pandemic taught us, it's that health is wealth. Because of this, more travelers are focusing on wellness travel this year. Spa escapes, relaxing getaways, and self-care have proven to be very popular for leisure travelers. By incorporating a wellness aspect into your meeting events and schedule, you can take the emerging sensibilities of your attendees into consideration. Offer a massage area, a smoothie station, healthier dining options, or even a group yoga session, and your guests will thank you.  
Stage a "Hybrid Event"
Advances in teleconferencing over the last decade gave rise to virtual events: online meetings that can be attended by anyone who can log in. Then in 2020/21, remote work became the norm. Now, as immunity rates rise, the "hybrid meeting" has become an increasingly popular amalgam of a virtual and in-person event. Hybrid meetings allow both live and online attendees alike to experience your conference via different platforms. By setting up an event that offers all those interested a way to access your get-together and its content, you can ensure that nobody is left out.  
Emphasize Experiences
Chances are that your potential meeting attendees have felt a little cooped up over the last 18 to 24 months. So while it's absolutely essential to keep the primary focus of your event firmly on business concerns, your attendees will appreciate it if you build in some time to relax. Social hours, cocktail receptions, and even sanctioned area sightseeing outings to take in some local attractions are always good ideas sure to be welcomed by guests — even if we weren't all coming off lengthy shelter-in-place orders.   
Select the Ideal Venue
Every successful event needs a perfect place to happen. Thankfully, Balmoral Event Center has every contingency covered. Our event spaces are highly adaptable for nearly any occasion. We offer custom setups, exceptional catering options, high-speed Wi-Fi throughout the property, and even up-to-date audio/visual equipment for presentations, photo slideshows, and more.
If your event could benefit from taking place in a space that's close to attractions, convenient to world-class accommodations, and staffed by professional planners, caterers and staff, then you owe it to yourself to reach out to the experienced event planners at Balmoral Event Center. We'll happily help you set up your event for success.